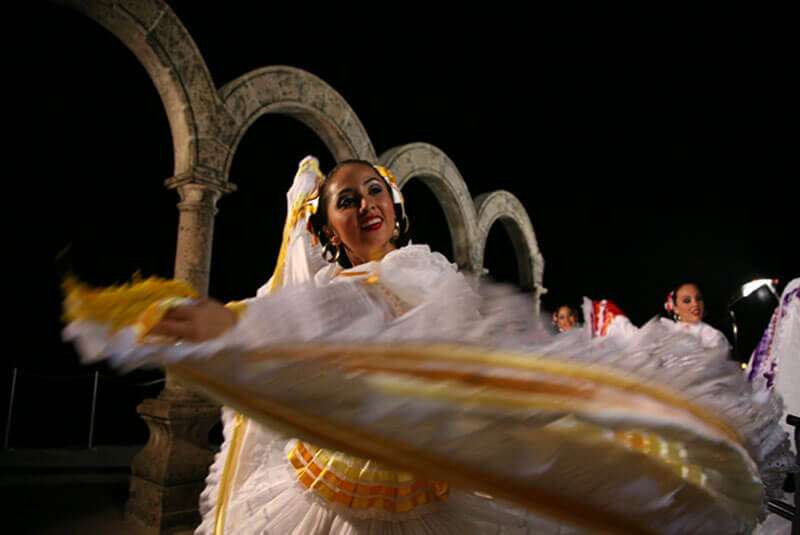 December – The Month of Holidays in Puerto Vallarta Mexico
December always brings happiness and fun time for the people of Puerto Vallarta. It is one of the beautiful months that people spend mostly observing different events and festivals. From colorful traditions to different religious festivities, you will find people of this city doing different exciting activities in the month of December.
People who come to Puerto Vallarta in December to spend their holidays with their family or friends get amazed by the fun and fiestas the city offers for tourists. Since Puerto Vallarta is one of the top cities in Mexico, you will find all the Mexican traditions and events being celebrated with great excitement here in this city.
Below is a brief detail about the famous events that are celebrated in the month of December in Puerto Vallarta.
December 16–24: Las Posadas
These nine days are spent while remembering the story of the Biblical New Testament about Joseph and Mary, who were in search of shelter in Bethlehem. In these days, throughout the town, candlelight processions are arranged that stop at various nativity scenes.
December 24: Christmas Eve
Christmas Eve is also celebrated along with Christmas Day. This particular day is celebrated by both religious and secular people observing the nativity of Jesus. Particular in Mexico, Christmas Eve is as important as the Christmas Day.
December 25: Christmas Day
Christmas is one of the most famous events celebrated across the world. Celebrated on December 25 every year, it's an annual festival celebrated commemorating the birth of Jesus Christ. Just as all other countries across the world, people of Mexico also celebrate this event with great excitement.
December 28: Day of the Innocents
"Day of the Innocents" is a similar day like "April Fool". On this particular day, people pull practical jokes on each other. While joking, if any person becomes a victim, the person who was pulling the joke will say "Inocente Palomita".
December 31: New Year's Eve
New Year's Eve is the eve that the people of Mexico celebrate with their family and friends. On this eve, people go out with their friends or family for late-night dinner and they also arrange New Year Eve parties at their houses and welcome the New Year while counting from 10 to 1.
So, visit Puerto Vallarta in this December, book Mexico beach homes, and enjoy the few rest of days of 2017.