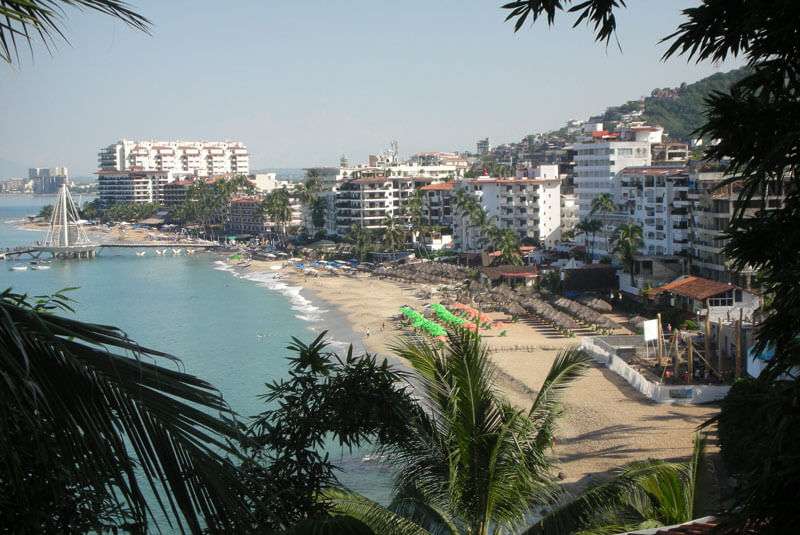 Puerto Vallarta – A Wonderful City for Travelers
Bordered by the golden beaches in Mexico, Puerto Vallarta is one of the famous destinations across the world. Having some of the world's most beautiful beaches and lush green Mountains, the city comes in one of the top tourist spots across the world. It's a perfect place to get relaxed and spend some peaceful moments with your friends and family without having hectic office schedules.
Not only for young ones, the city is also one of the best spots for retired people who look for a peaceful place to spend their rest of life. During some recent years, a number of retired people from the United States have chosen Puerto Vallarta to spend their life after retirement.
Read Also: Experience the Endlessly Beauty of Puerto Vallarta
There are a number of reasons that the city is famous for. Not only beaches, the world knows this city for its historical churches and plenty of religious and cultural events having their origins back to the history.
Places to Visit in Puerto Vallarta
1. Playa Los Muertos
Located within walking distance from the Malecon in the Romantic Zone, Playa Los Muertos is one of the famous beaches in Puerto Vallarta, Mexico. This beach is over a mile long and provide a number of breathtaking views for its visitors.
2. The Puerto Vallarta Malecon
If you really want to enjoy your vacations while enjoying every moment of your life, you must visit the Puerto Vallarta Malecon that provides every comfort and entertainment that a foreign tourist will look for in a place.
3. Los Arcos National Marine Park
It's a wonderful park located between Mismaloya Beach and Gemelas Beach. You can find wonderful coral reefs, hidden caves, and fascinating rock formations. People from different countries stay in different Mexico beach house rentals spend a memorable time with their friends or family.
4. The Marieta Islands
You just need to take a 30-minute boat ride from the marina to enter into a world of wonders. Formed by a volcanic activity, these islands receive thousands of tourists from all over the world.
5. Vallarta Botanical Gardens
Located in the South of Old Town Puerto Vallarta, these Vallarta Botanical Gardens feature around 20 acres of tremendous wildlife.