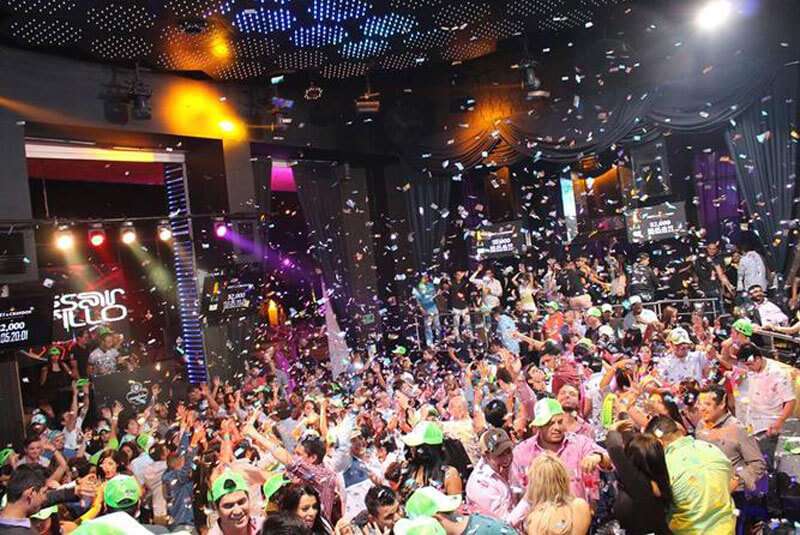 Head to Puerto Vallarta for Spring Break
For many Northerners–even residents of Southern states–it has been a dramatic winter with record temperatures and even icy condition on Atlanta's Peachtree Street. It's only natural to look forward to spring and think of sunny days. Days in Puerto Vallarta are sunny and the nights are warm! If you are looking to enjoy a memorable spring break in a beautiful location, Puerto Vallarta for Spring Break is a fun-filled destination for people of any age.
Spring Break Vacation Rentals
Villa rentals are the ideal place to enjoy a seaside vacation in Puerto Vallarta. A luxury villa or a vacation condo allows travelers to Mexico to enjoy privacy in a home away from home in a space that has everything they need to entertain, cook, and relax in an elegant setting. Puerto Vallarta's vacation rentals naturally are available in many sizes and in many locations. There are affordable options offered in the town itself as well as many luxury options that are right on the beach. Imagine celebrating the spring with your friends on the terrace of your luxury villa with the ocean breeze heralding an unforgettable sunset. A private rental is the perfect place to fall in love with Puerto Vallarta.
The Beach Beckons
When you rent on or near the beach, you'll have easy access to the golden Pacific sands and a vast array of exciting water sports like surfing, scuba, snorkeling, sailing, beach combing, and exploring all the wonders of Puerto Vallarta's coastal region. The area's different beaches offer something for everyone. Spring breakers hoping to enjoy some beach volleyball might check out Holi Beach for its celebrated tournaments or to join in a game. On the other hand, Los Meurtos is, perhaps, the city's most popular beach and seems to offer something for everyone to enjoy.
Thrilling Nightlife
Puerta Vallarta's nightlife is another reason why so many tourists flock there for spring. The pleasures of the daytime beach are complemented by the night's vibrant array of activities. Enjoy a sunset dinner cruise or dance all night at a beach side club. Enjoy tapas-style eats at a relaxing bar boasting live music. Many clubs and restaurants host special events during the spring break season, which only adds to the general excitement. Whether you're visiting with friends or a partner, you'll find that you'll never experience a dull evening in Puerto Vallarta.
See the Sights
Though it may seem tough to top the delights of the beach and the fun of the clubs, be sure to fit in some sightseeing. Puerto Vallarta is happily situated in an extraordinary corner of the world. The flora and fauna of the region are dazzling. You might visit some inland sights or head south of the city to experience the Vallarta Botanical Gardens. Ride a zip line through the Sierra Madre to check out the mountain scenery or parasail to see the coast from high above. The city is bathed in a lushness that combines natural attractions with cultural appeal. In so many ways, spring in Puerto Vallarta is a visually splendid experience for the eyes!
If you are wondering where to travel for spring break, make plans to rent a great vacation villa in Puerto Vallarta. It will be a spring you'll never forget!
Save
Save