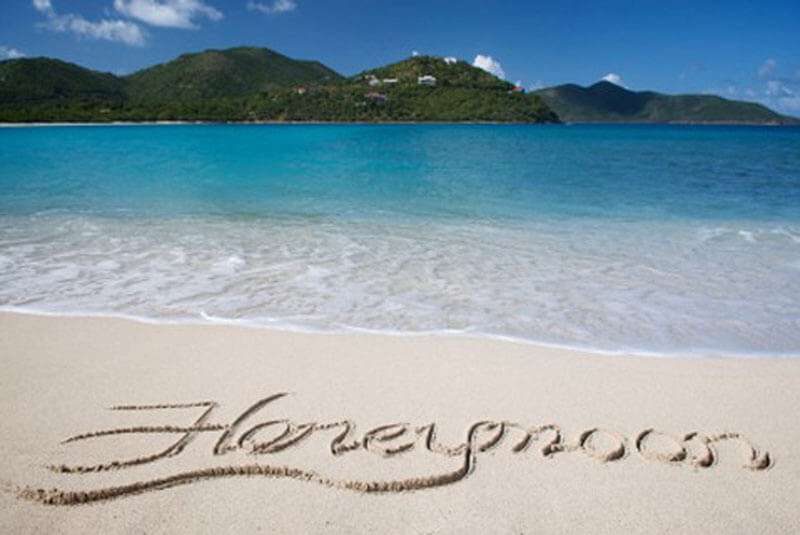 Honeymooning on Mexico's Pacific Coast
The enchantment and beauty of Mexico's Pacific coast makes it an ideal destination for honeymooners.  In addition, its wide range of activities and cultural attractions will appeal to all types of couples.  If you are getting married and searching for the ideal place to enjoy a romantic honeymoon that is destined to be unforgettable, consider checking out the following coastal locales; they are some Mexico's most extraordinary places and perfect for love-struck newlyweds!
Punta Mita, Nayarit
This beautiful Nayarit coastal city attracts celebrities as well as the world's rich and famous with its enticing array of private vacation rental villas and gorgeous beaches.  Because Punta Mita is surrounded on three sides by the crystalline waters of the Pacific, it is often easy to find luxury villa rentals right beside the beach.  A Punta Mita villa rental also typically includes resort-like features such as a pool; however, the privacy of a villa on the beach lends itself to romantic interludes in an air of perfect seclusion!
Puerto Vallarta
Puerto Vallarta has a long history as an ideal honeymoon hot spot of sun-drenched Mexico.  Like Punta Mita, Puerto Vallarta also features luxury vacation rentals and a wide array of beach activities like snorkeling, scuba, swimming, and sailing.  Imagine toasting your new life together on the terrace of veranda of your own private villa before heading to the water's edge for a stroll.  Puerto Vallarta also attracts many eco-loving couples who enjoy taking excursions into the rainforest terrain for a glimpse of waterfalls as well as the flora and fauna or the region.
Cabo San Lucas
Many couples enjoy heading to land's end on the Baja Peninsula.  Cabo San Lucas is situated at the tip of the peninsula.  Couples can dip their toes in the grand Pacific Ocean in the morning and go for a swim in the Sea of Cortez in the afternoon.  Couples that long to ride horses along the beach or taste incredible regional cuisine will find this destination to boast these and many other attractions.  Charter a boat to go whale watching or simply sit back in your private rental villa with a bottle of wine produced by a peninsular winery and enjoy this perfect climate.
Rosarito Beach
If you don't have to the time for an extended stay in Mexico, consider a city located near the border like beautiful Rosarito Beach.  This Pacific city boasts some extraordinary beaches–many are perfect for honeymooners to relax and take long strolls by the sea.  Be sure to see the iconic Rosarito Beach Hotel; even if you rent your own villa which is often preferable for honeymooners, you can enjoy a world-class meal with a view of the ocean.  Nearby Puerto Nuevo is a must-visit for their world-famous lobster!
Mexico's Pacific coast is home to many tourist-friendly cities, but these are well worth checking out first if you are planning a honeymoon and want a fail-proof destination to provide the backdrop of your first nights together as a married couple.  Their beauty will inspire you while all their exciting attractions will fill your honeymoon with Mexican splendor!
Save