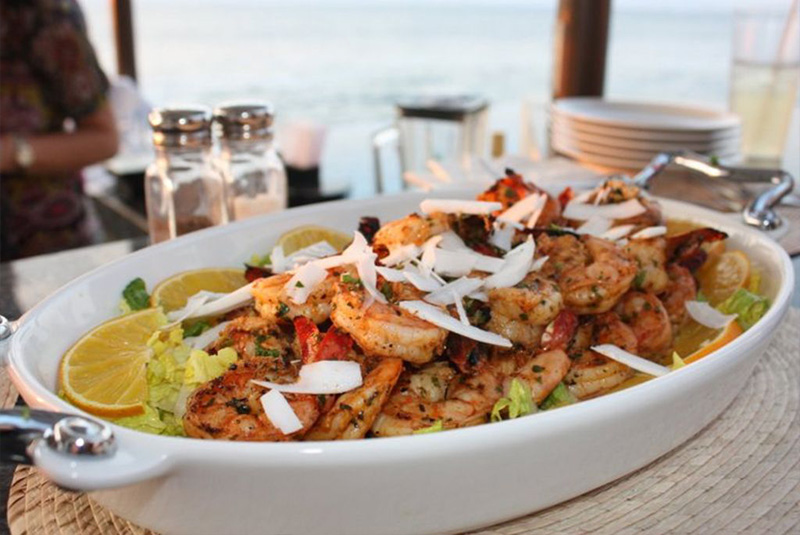 Lobster In Puerto Vallarta
Having long bodies with muscular tails, Lobster is one of the highly prized sea foods that people keenly eat. Lobsters are considered one of the great profitable commodities in coastal areas.
It's not difficult to find lobsters on the menu in Puerto Vallarta that is the best tourist place all over in Mexico.  From little beach clubs to fine dining establishments, whole grilled lobster freshly caught from Banderas Bay is a common and delicious menu choice.  But the lobsters found in our waters are probably quite different from those you've seen before.
Much different from their Atlantic Ocean cousins, here in the tropical Pacific lives the California Spiny Lobster, a reddish brown little guy without claws that grows to about a foot in length. They don't produce the huge lobster tails that maybe you're accustomed to seeing, but don't be fooled because they pack a lot of flavor in a little package.
A lot of their tastiness comes from the fact that they are caught and served freshly from the waters of Banderas Bay. A lobster in Puerto Vallarta will be pulled from the Pacific Ocean and arrive on your plate within a matter of hours, not frozen or possibly flown to a restaurant hundreds of miles from where it originated.
The most common way of serving them is grilled and cracked with a little butter and garlic. Or, because they are smaller in size, they are often offered as "Surf and Turf" on local menus accompanied by steak, rice and a small salad.
So don't miss out on Puerto Vallarta lobster when you're in town spending your vacations in vacation homes in Mexico. They are one of the great tasting fresh seafood options that are available throughout our city. Puerto Vallarta facilitates millions of tourists every year from across the world with its tasty foods and desserts.