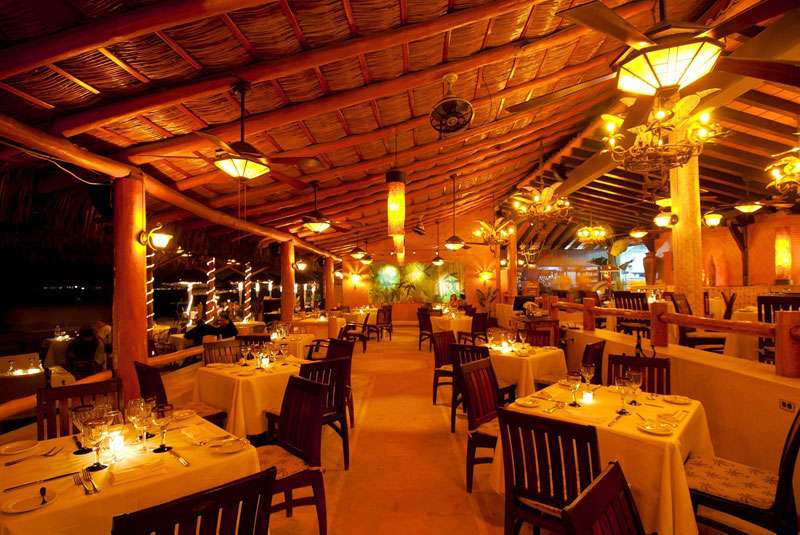 Puerto Vallarta Restaurants Cover All Dietary Needs
Providing delicious local and international foods, Puerto Vallarta is the best culinary destination all over in Mexico. The city offers a number of opportunities for Foodies to enjoy delicious foods and desserts.
In Puerto Vallarta, you can enjoy all types of foods from typical street food being sold for ages to the international standard food of Five Star Diamond Award Restaurants.
Since Puerto Vallarta is one of the top tourist destinations in the world, the chefs of this city prepare a lot of special meals for vegetarians, vegans, and meat lovers. The city facilitates tourists from across the world with its tasty, delicious, and international standard foods.
The restaurants located in Puerto Vallarta have long menus to meet the need of all; vegetarians and vegans. Being a tourist, you need to communicate to the wait staff with your dietary needs and they will cook and deliver perfect meals to you.
Now vegans and vegetarians can find a number of restaurants in Puerto Vallarta where they can easily find meat-free foods in the middle of downtown. You can find plenty of Mexican dishes in their vegan or vegetarian interpretations like veggie burgers, macaroni, cheese, etc. There are a number of restaurants in Puerto Vallarta like The River Café and Que Pasa, El Patio de mi Casa, and others that offer these type of foods.
Now, you can also find Gluten-Free foods in a number of restaurants in Puerto Vallarta. So, plan big on upcoming vacations and come to one of the best Mexico vacation destinations where you can will see a new world!