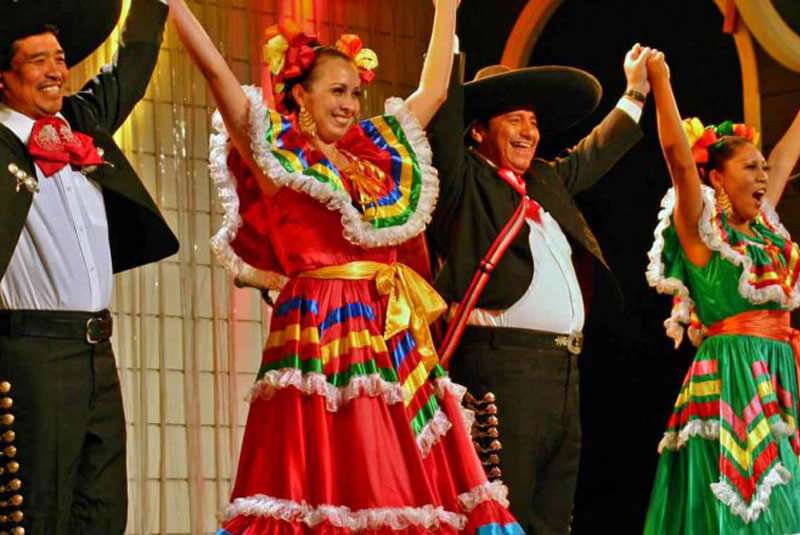 September National Holidays and Celebrations in Puerto Vallarta
September is the month that brings lots of fun and happiness for the people Puerto Vallarta. The month starts with fall and winter in Puerto Vallarta and provides plenty of opportunities to both locals and foreigners to have a blast of enjoyment. There are a number of national holidays and celebrations that fall in the month of September and people really make the most of them. Tourists from different countries also get meaningful opportunities to enjoy different Puerto Vallarta events related to the rich culture and heritage of the city. The streets of the city provide amazing sights, sounds, and experiences.
Mexican Culture Comes on El Día de Charro
September 14th happens to be Día de Charro. This particular day is particularly celebrated for Mexico's cowboys and the famous family tradition that is called Charreria, or Mexican rodeo. The celebrations on this day start with local churros who wear large sombreros and jackets. They ride on the horseback throughout the downtown of Puerto Vallarta. In the evening, different festivities are arranged in which delicious food and drinks are served with dances parties and music.
¡Viva México! El Grito de Independencia
Thousands of people gather on the eve of Mexican Independence Day for the traditional Ceremonia del Grito de Independencia. When the clock strikes 11, the Mayor steps out onto the balcony of La Presidencia and the audience falls silent. The mayor rings the symbolic liberty bell and gives El Grito de Dolores.
Anniversary of Mexico's War of Independence
September 16 is the independence day of Mexico that has been celebrated since 1810 when the country got the independence. Mexicans initiated their movement against the Spanish rulers and got an independent country in 1810. Most of offices remain closed on this party while the restaurants open in which people come to have a Mexican dinner with their friends and family. This particular event is the best enjoy all inclusive vacations in Mexico.