CONCIERGE MEXITRAVELS
Who are we?
Mexitravels is a Mexican company located in Puerto Vallarta offering a wide variety of activities and services for our guests during their vacation providing five-star security with traveling to and from their activities. We are committed to quality and service. We will always take care of assisting our customers in answering their questions, situation or need that might arise both upon purchasing their packages and/or activities and upon arriving at any one of the activities we offer.
Secure Payments
We guarantee all operations involving personal or bank data transmission are carried out in a 100% secure environment.
Mission Statement
Our mission is to always fulfill our customers' satisfaction in the services we offer during their vacation in Puerto Vallarta Mexico. To innovate constantly in order to make the services offered more attractive, by always offering several options adjusted to our customers' budget and taking into consideration the quality of our products and/or services with the clear objective of exceeding their expectations!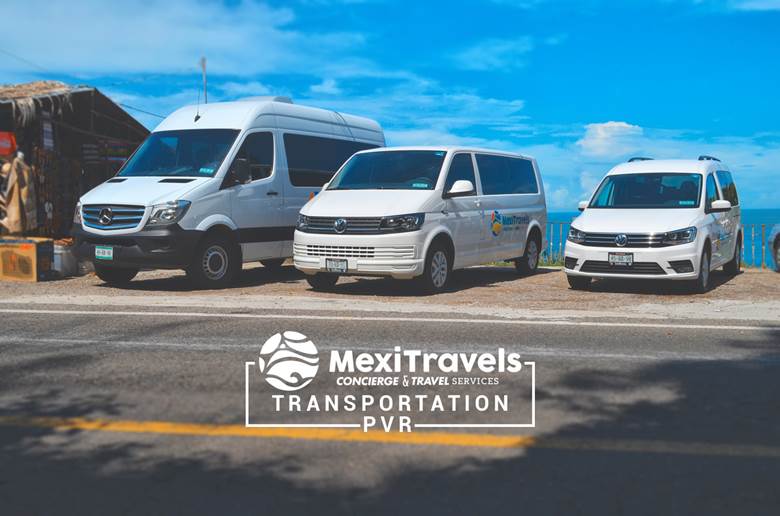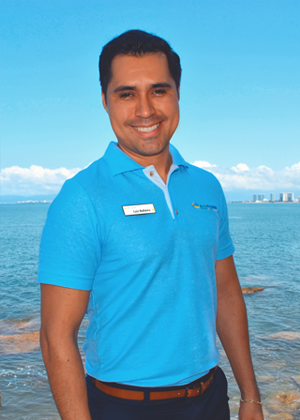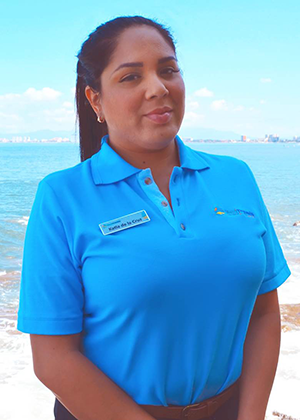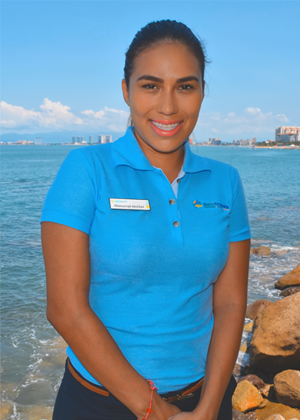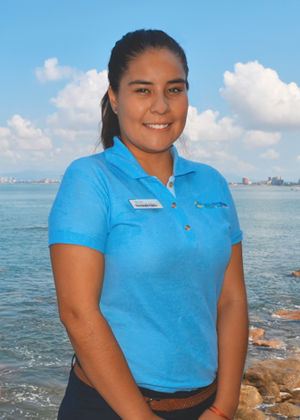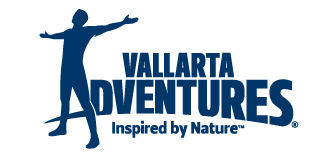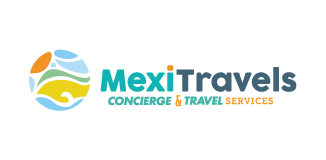 EXTREME ADVENTURE
This adventure take place in an area of unspoiled tropical forests where scenic beauty and rich ecological habitats create a true tropical paradise. The beautiful scenery, spectacular sights and incredibly varied flora and fauna you'll encounter while hiking, riding mules, zip lining, and rappelling through the sub-tropical forest make our Outdoor Adventure an experience of a lifetime.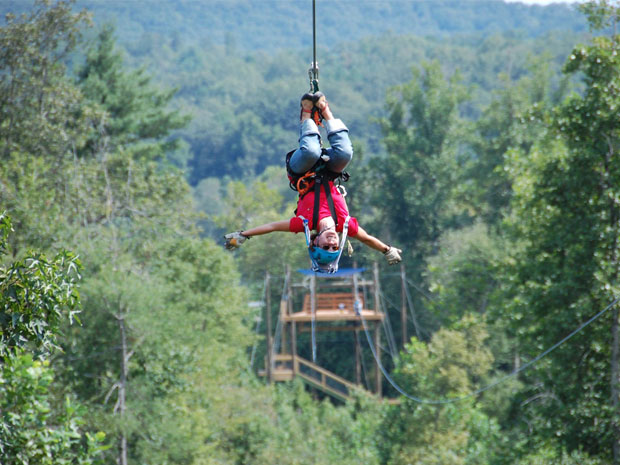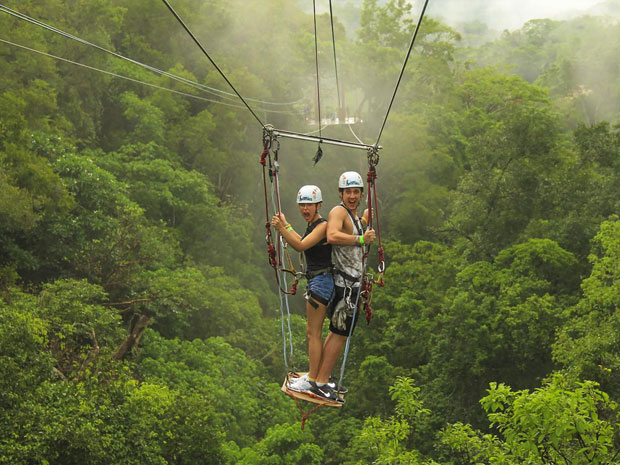 DOLPHIN PROGRAMS
Dolphin Extreme
Dolphin Signature Swim
Dolphin Swim Experience
Dolphin Encounter
Dolphin Kids
Trainer for a Day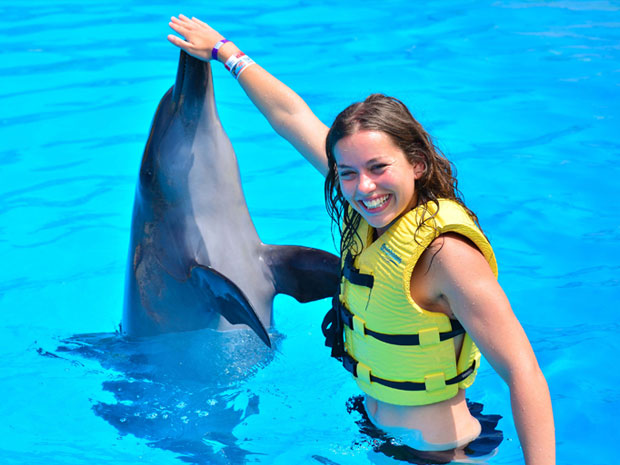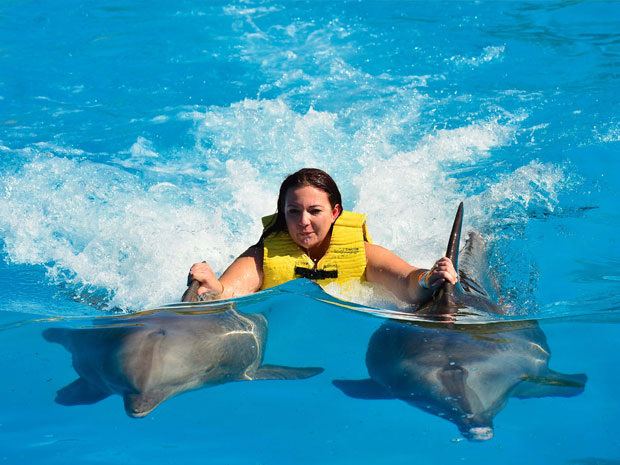 RHYTHMS OF THE NIGHT
As we arrive to the secluded cove of Las Caletas, you'll be welcomed by flickering torches and soft music. You'll dine by candle-light beside the moon-lit ocean, with tropical palms swaying gently overhead. Then, a rhythmic drumbeat will beckon you into the heart of the shadowy jungle, the staging for our hypnotic performance of dance and mysticism.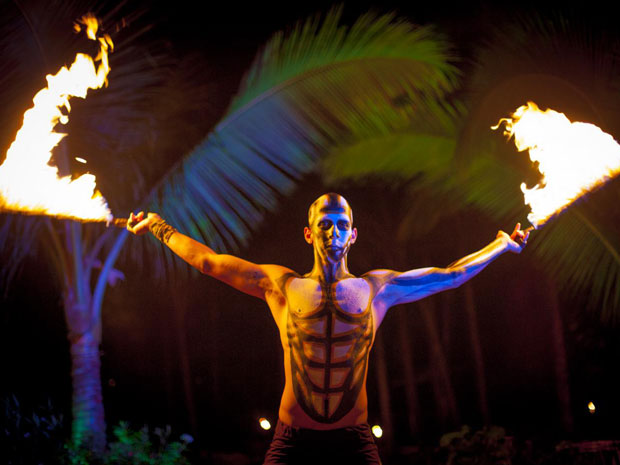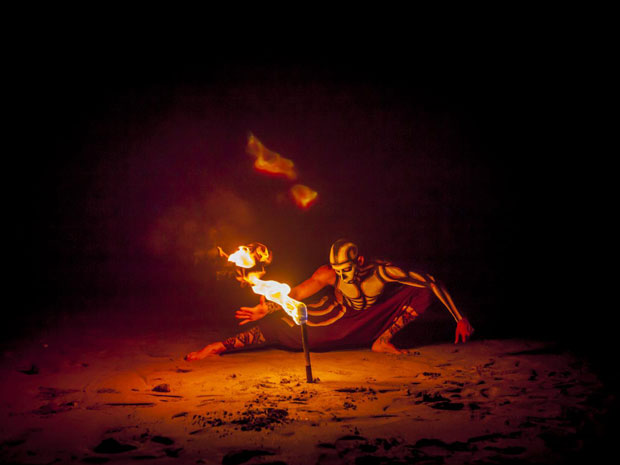 OUTDOOR ADVENTURE
An ecological rollercoaster ride fully loaded with excitement, challenges, and non-stop fun. With some of Mexico's highest and longest zip-lines, at almost 1,000 ft long and 250 ft high, and two thrilling waterslides, it's  no wonder that many people have referred to the experience as one of the greatest adventures on Earth.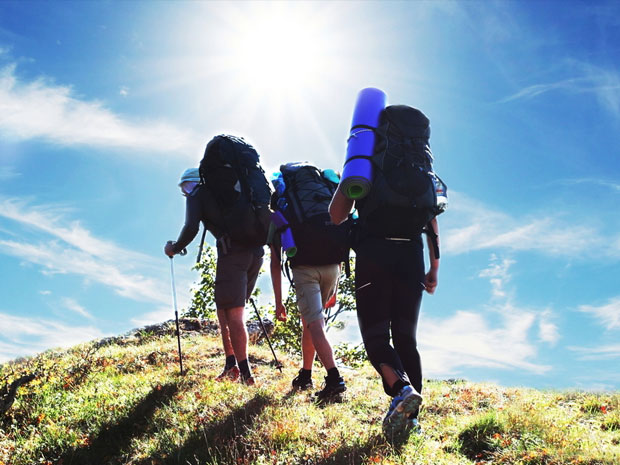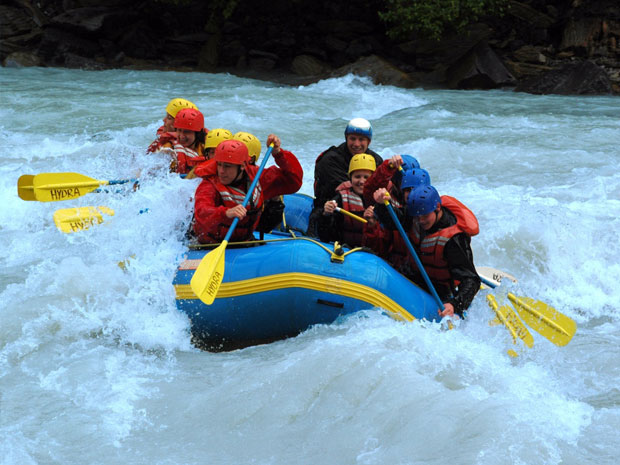 LAST CALETAS BEACH HIDEAWAY
Enjoy a day at magical Las Caletas, our own private beachfront hideaway, set in a sheltered cove. You can choose between pure relaxation or gentle exploration in the surrounding area. We offer kayaking and guided snorkeling tours, nature walks in the jungle, yoga lessons and the best opportunity to try our exclusive Hilltop Spa. Don't forget to ask for our special activities for kids.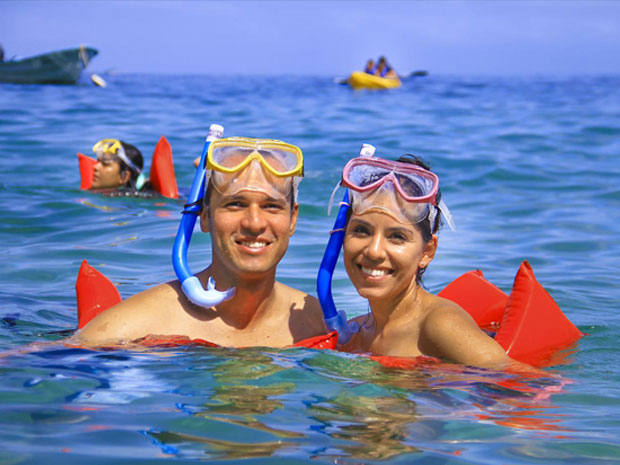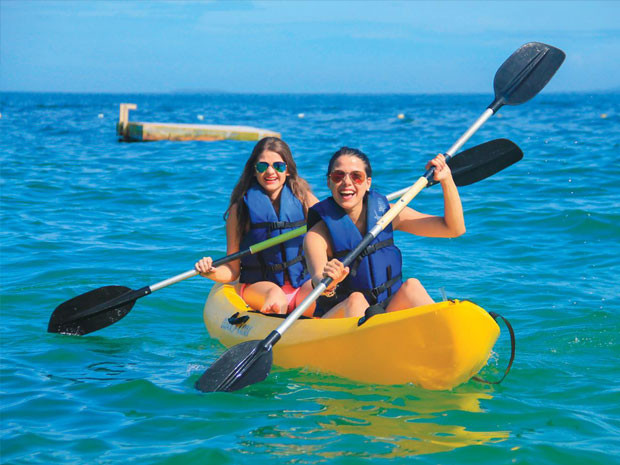 MARIETAS ECO-DISCOVERY
These islands, made famous by oceanographer Jacques Cousteau, provide the perfect enviroment for an entertaining eco-adventure. Experience wildlife above and below the water as you kayak, snorkel and explore the unique ecosystem with our informative and fun guides and crew.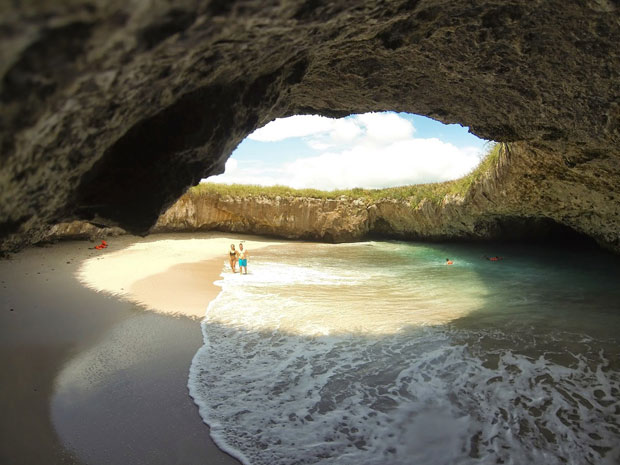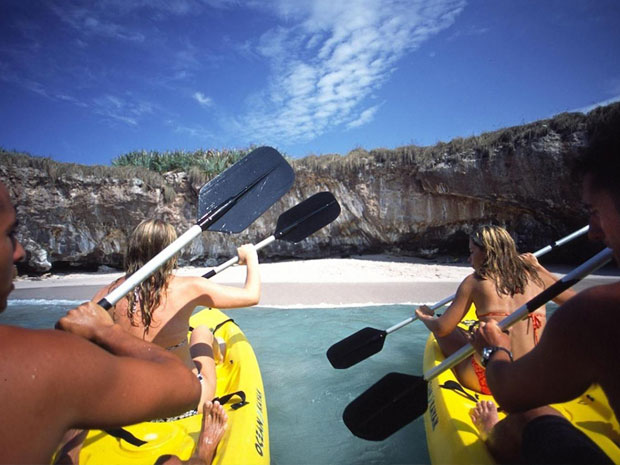 CULTURAL ADVENTURES
This tours of Puerto Vallarta's southern and northern regions takes you from the palms to the pines and some offers you a visit to the 16th century villages.
Hidden Mexico
Offroad Adventure
San Sebastian del Oeste
Sayulita & San Pancho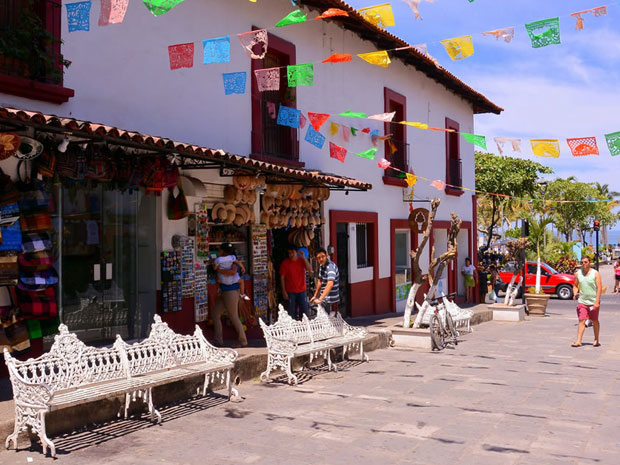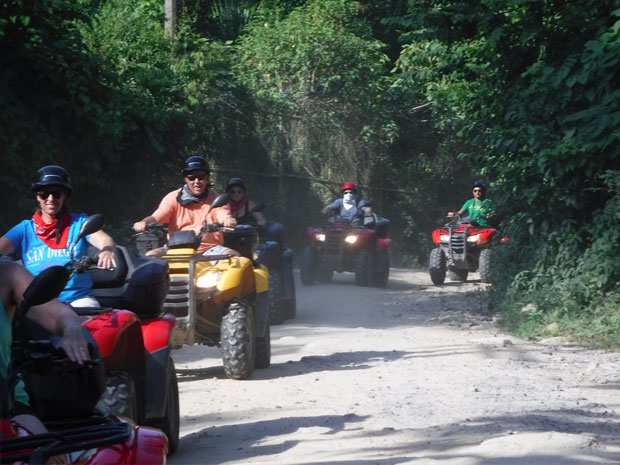 PRIVATE TRANPORTATION
Hired your own private transportation with depending the number of people we have this vehicles:
Sedan:           ( 1 – 3 PAX)
Suburban:    (6 PAX)
Van:               (8 PAX)
Sprinter:       (17 PAX)
Note:
The cost depends on distances, please ask your concierge.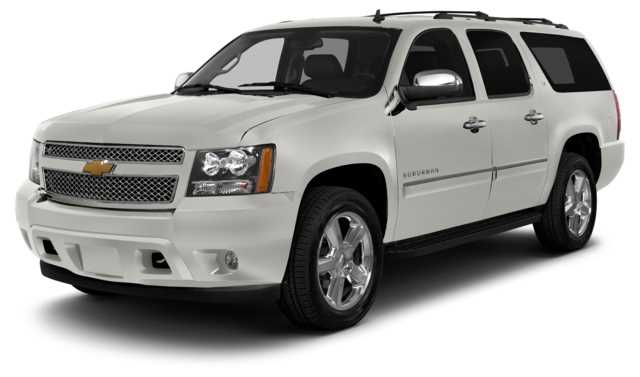 YACHT & FISHING
An experienced Captain well knowledge will direct the boat over the waters around Bahia de Banderas, where you will find fishes such as Marlin, Tuna, Dorado also Knows as Mahi-Mahi. You can also enjoy private tours such as snorkeling, whale watching, swimming at the ocean.
Fishing                   Yachts
Stamas 27"            Monterrey 26"
Blackfin 32"          Azimut 39"/46"/58"/80"     Leopard 46"
Cabo 35"                Tiara 42"
Silverton 40"         Sea Ray 40"/44"/46"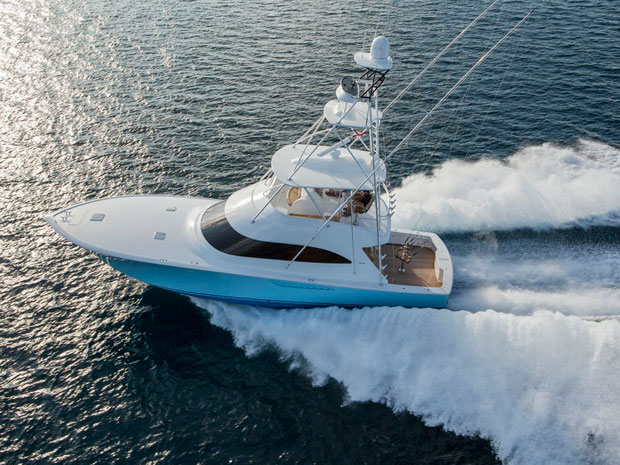 GOLF
Golf is booming in popularity around Puerto Vallarta with an ample offering of excellent courses to choose from Condo-side courses, beachside courses, and public courses are what make golf in Bahia de Banderas region such a varied experience.
Vista Vallarta           Golf  Tee Times 18 Holes
Marina Vallarta      Golf Tee Times 18 Holes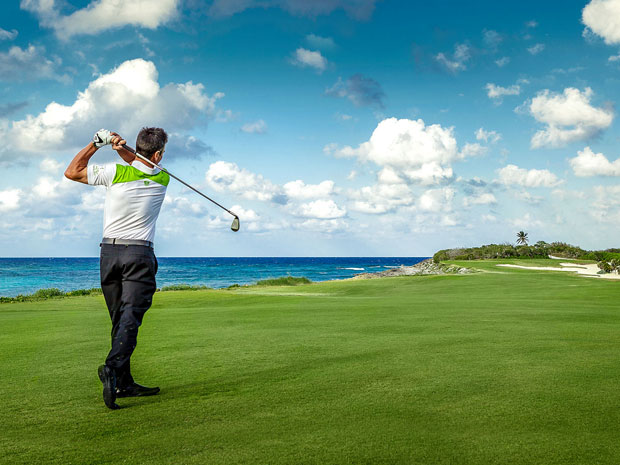 SPA SERVICES
Pamper yourself at the comfort of your villa or condo with any of the following Spa treatments:
Shiatsu 30 min
Relaxing Massage 60 min / 90 min
Therapeutic Massage 60 min / 90 min
Sports Massage 60 min / 90 min
Facial 60 min
Manicure / Manicure w/gelish
Pedicure /   Pedicure  w/gelish
Spa pedicure / Spa Pedicure w/gelish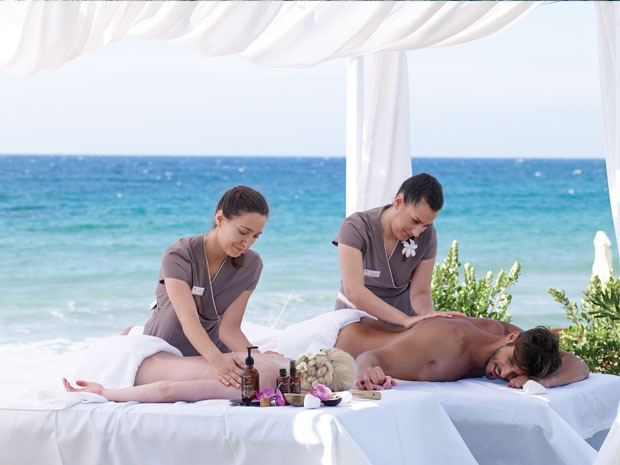 Not Sure Where to Begin?
Give us a call for immediate assistance at

203.386.8022

or complete the form below & we'll get right back to you!